Buying, Selling and Value Added Services
In addition to providing high-quality products and services, Sam Precious Metals aims to support your business needs. Let us be your first choice for a precious metals refinery.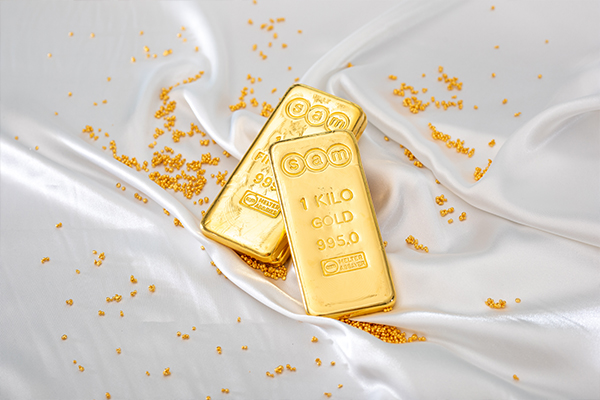 Fully capable of purchasing and selling any quantity of physical gold and silver products at the most competitive prices, we provide our clients with only the highest quality services. We offer 24/5 hedging services for the above commodities.
Besides providing precious metals, SPM also offers different types of precious chemicals to various players in the industry. 
At SPM, we believe that we play an important role in enhancing people's impression of the two futuristic goods that are gold and silver. Therefore, we provide free training for all our customers' staff to enable them to build a robust due diligence management system. 
Additionally, we can also provide free advice related to logistics, insurance, compliance and more. An appointment can be made based on your query over a phone call.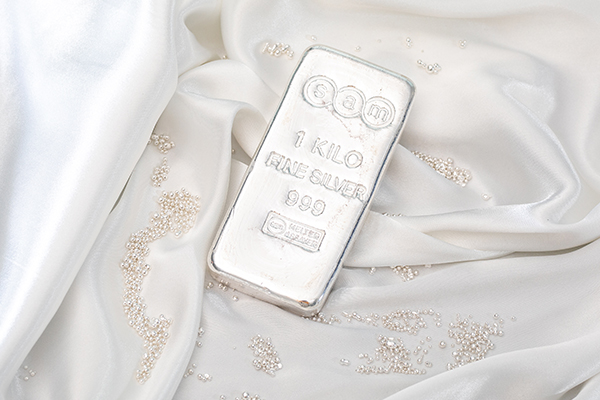 Quality is never accidental, it is always the result of a committed effort.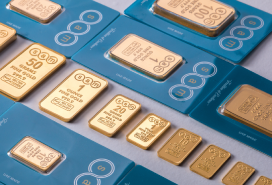 The fineness of our precious metals meet the highest of standards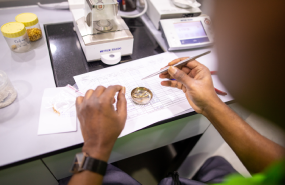 We test our silver and gold at qualified testing laboratories and facilities.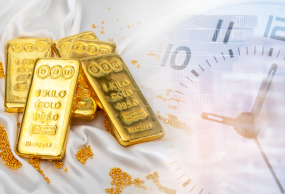 We take pride in the timely delivery of the highest calibre of goods.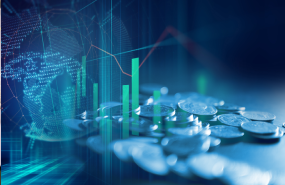 We maximise cost-efficiency without compromising the integrity of our products.
We are committed to ensuring you receive the best quality products and services.