At Sam Precious Metals, we use innovative techniques for diamond and gold separation, extracting even the most intricately placed diamonds from gold and silver jewellery.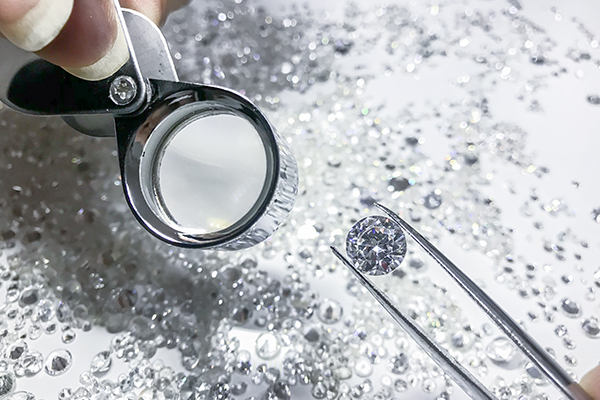 We offer bespoke diamond and gold separation services, ideal for jewelry makers seeking maximum payoffs and quick turnaround. Working loose stubborn designs and even the most intricately placed diamonds, we are dedicated to the treatment of jewellery with precious stones and diamond recovery. 
We offer the highest quality of inspection, transparency, and unmatched precision through every step of the process. Backed by a highly experienced and skilled team, we are able to provide a custom solution that exceeds our customers' expectations.
Quality is never accidental, it is always the result of a committed effort.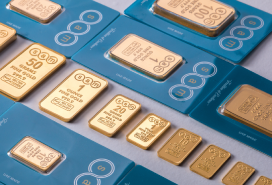 The fineness of our precious metals meet the highest of standards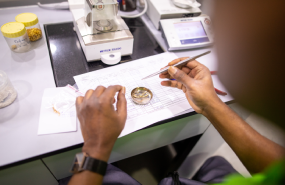 We test our silver and gold at qualified testing laboratories and facilities.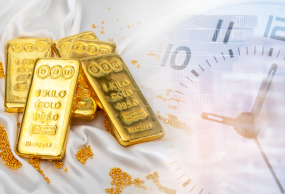 We take pride in the timely delivery of the highest calibre of goods.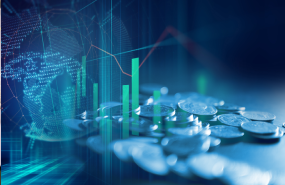 We maximise cost-efficiency without compromising the integrity of our products.
We are committed to ensuring you receive the best quality products and service.